Deterring a visitor or visitors from your house of worship is the easiest and quite frankly the stupidest thing a church can do. 
More than anything else it seems most churches succeed at doing just that.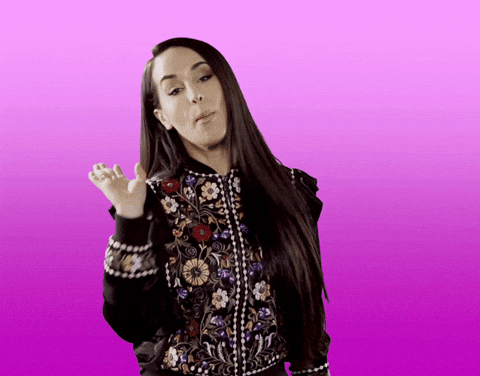 One would be alarmed at the rate of visitors that never return to your church because of professional members with a PhD in rudeness or better yet one in being JUDGMENTAL.
A lot of churches seem to possess the same weakness of being accepting and understanding of the fact that each individual is a different person. Their backgrounds are varied just as their faces are different. 
Not a soul on earth desires to be judged based on the way they look, the way they dress or even the way the speak. 
It behooves the church to reach out with a loving spirit to members and visitors alike. It behooves the church to smile in lieu of making a judgemental comment. It behooves the church to hug its visitors and members instead of giving them the stank, side-eye.
Each church should market its own culture of love, acceptance and respect within the confines of the church. This need not be something that gets plastered over the church's social media accounts. Instead live these truths. 
By putting these truths into actions within your church and earnestly living them -- one would find a more productive congregation. A congregation that visitors will long to be a part of. 
Work to turn your church into a judgement free space and watch the difference in members and visitors who choose to hang around. 
God didn't call you to clean the fish, He only called you to catch the fish. He cleans! In the meantime you catch and hold WITH LOVE. 
With love from your Social Media Ministry Specialist 
#HeloiseAlexanderMarketing
#www.heloisealexandermarketing.com
Please reload