Last year my husband and I were fortunate enough to do some traveling. While away, we visited a church for their afternoon youth service. 
Like many other churches today, this church was struggling
with the loss of a lot of it's members. 
This particular afternoon the church decided to hold a discussion in regards to the decline in youth and young adult membership from the church body. They were open to suggestions they hoped would be effective enough to bring this post modern generation back to church. 
I listened to suggestion after suggestion, many coming from those of the more senior members. My heart ached as I  realized that some of the suggested approaches were outdated and most young adults today wouldn't even consider these approaches if they were presented to them.
Nevertheless, somewhere from in the front of the church a hand went up and someone suggested creating engaging video content as a means of reaching their target audience. 
I smiled. Finally someone with an idea that could actually reach a generation that spends countless hours on their phones. It was the perfect idea and I was stoked!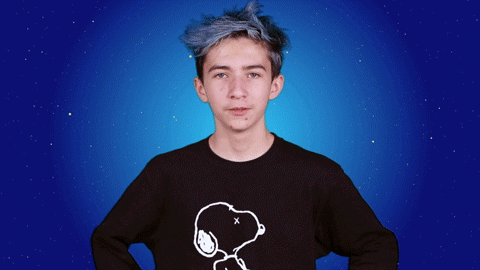 Unfortunately, before I could raise my hand to suggest how to effectively leverage the various social media platforms to push the suggested video content to a deliberately chosen target audience, one of the church elders raised his hand. 
Ole boy proceeded to denounce all things social media and began to speak on the evils of the platforms. 
How could he not see and understand that if the audience you're trying to reach spends countless hours each day on these platforms then it would be in your best interest to meet them there. Take the content to them there! It's called marketing. It's called ministry. It's called attempting to win souls for the kingdom. 
Unfortunately, the sad part about this story is that my raised hand was acknowledged after the elder's moment of ignorance. When the pastor realized that my words were in direct contradiction of his elder's he promptly shut the discussion down. 
Can you believe that one elder's moment of ignorance caused what could've been a very effective tool in the church's toolbox to get left by the wayside?
Let it be known that social media is a marketing tool. It's a tool not just for business and for large corporations, but it's a tool that is available to churches as well. Tell them to take advantage of it. 
With love from your Social Media Ministry Specialist 
#HeloiseAlexanderMarketing
#www.heloisealexandermarketing.com
Please reload